Sunset Logistics, Inc. provides freight cost containment services to manufacturers, distributors and associations. Hundreds of companies benefit from our contractual freight rates with quality national and regional less-than-truckload and truckload carriers, efficient and accurate billing and several different payment options.

Sunset was founded by Mr. Barry Root in 1996. Prior to his opening of Sunset Logistics, Inc., Barry owned a successful California-based trucking company, which operated for over 30 years.

Sunset has grown over the years and now contracts for our customers with numerous less-than-truckload carriers, truckload carriers, and local carriers.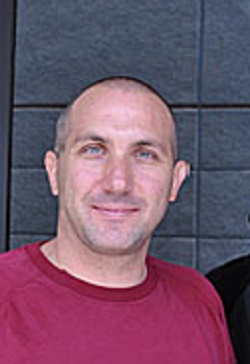 MITCH ROOT
Growing up in a trucking industry family has given Mitch a lifetime of insight into the world of freight operations and management. He joined the family business in 1997 and has played a dynamic role in our steady growth. With his resourcefulness and extensive knowledge of the transportation industry, Mitch's expertise gives Sunset Logistics customers a vital edge unmatched by others.